Steve Alten
Steve Alten grew up in Philadelphia, earning his Bachelors degree in Physical Education at Penn State University, a Masters Degree in Sports Medicine from the University of Delaware, and a Doctorate of Education at Temple University. Struggling to support his family of five, he decided to pen a novel he had been thinking about for years. Working late nights and on weekends, he eventually finished MEG; A Novel of Deep Terror. Steve sold his car to pay for editing fees. On September (Friday) the 13th, 1996, Steve lost his general manager's job at a wholesale meat plant. Four days later his agent had a two-book, seven figure deal with Bantam Doubleday.
MEG would go on to become the book of the 1996 Frankfurt book fair, where it eventually sold to more than a twenty countries. MEG hit every major best-seller list, including #19 on the New York Times list (#7 audio), and became a popular radio series in Japan.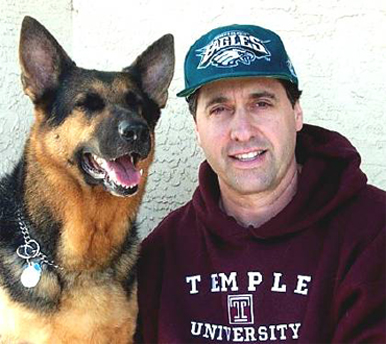 Frank Reece hosts Blue Zoo TV and several podcasts on aquatics, reptiles and birds. He's done, Stand Up, announced live action sports and dabbled as a keynote speaker. This his first book. His lives in Ohio with his wife, kids and 20 fish tanks.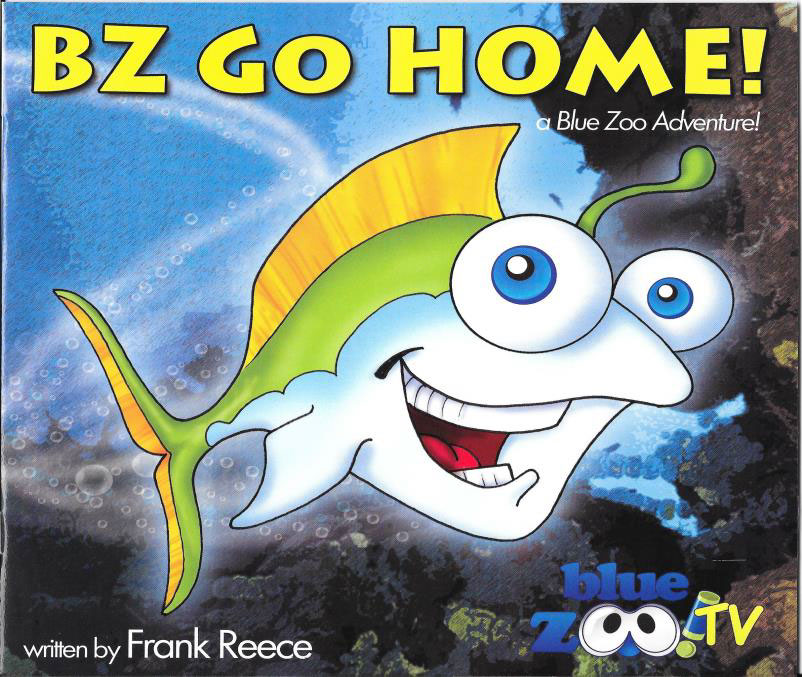 Steven M. Greer, M.D.
Dr. Steven Greer, MD is founder of The Disclosure Project, The Center for the Study of Extraterrestrial Intelligence (CSETI) and The Orion Project and Sirius Technology Advanced Research. Father of the Disclosure movement, he presided over the groundbreaking National Press Club Disclosure Event in May of 2001 which has now been seen by close to a billion people.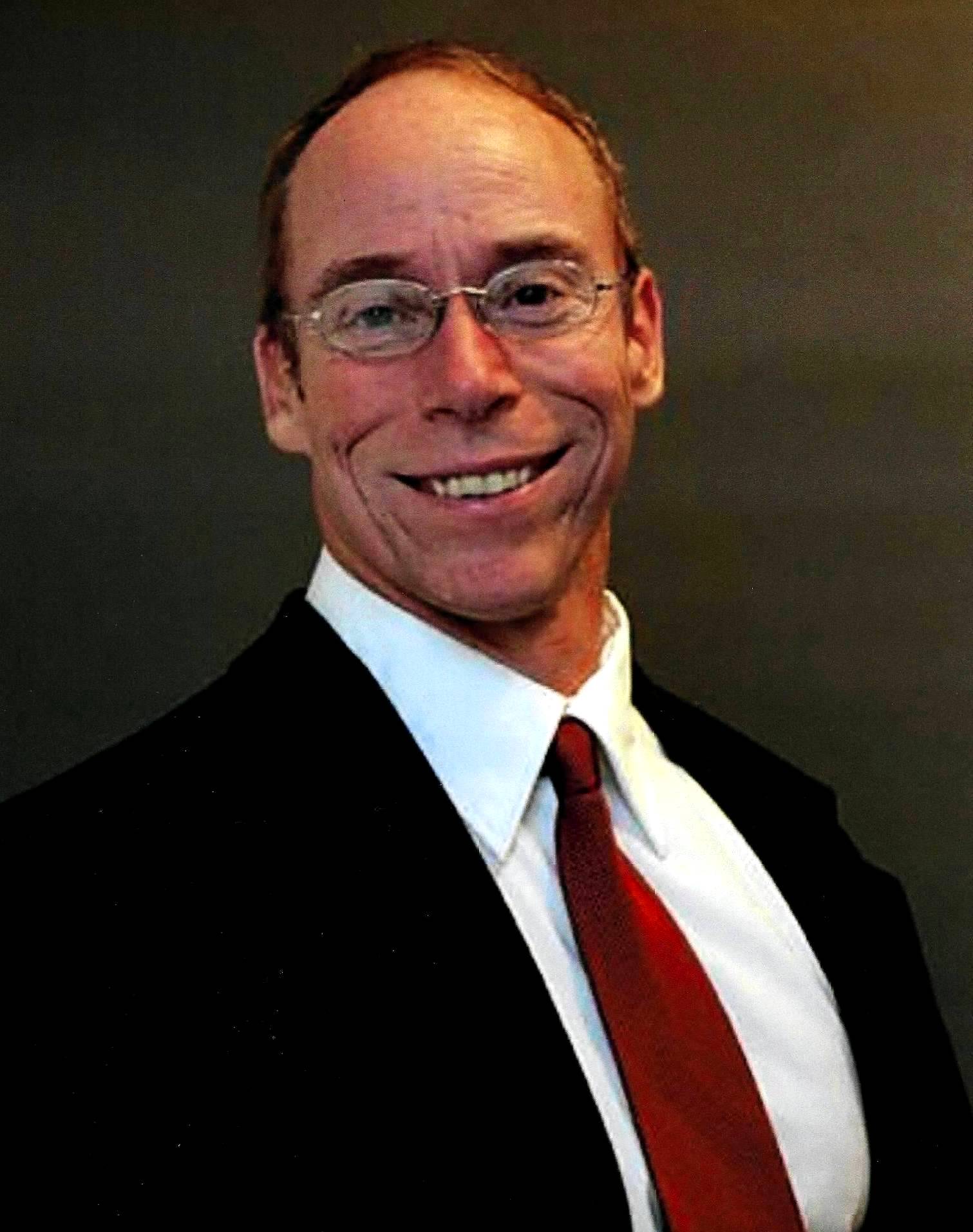 Marie Sutro
Marie Sutro was born in the San Francisco Bay Area, which serves as the setting for her new novel, Dark Associations. As soon as she learned to read, she developed an insatiable appetite for books. With each new story, Marie became more fascinated with the trans-formative power of words. The magic she discovered in those printed pages sparked an ardent desire to write stories, which continues to this day.