Frank Reece, Author
Frank Reece hosts Blue Zoo TV and several podcasts on aquatics, reptiles and birds. He's done, Stand Up, announced live action sports and dabbled as a keynote speaker. This his first book. His lives in Ohio with his wife, kids and 20 fish tanks.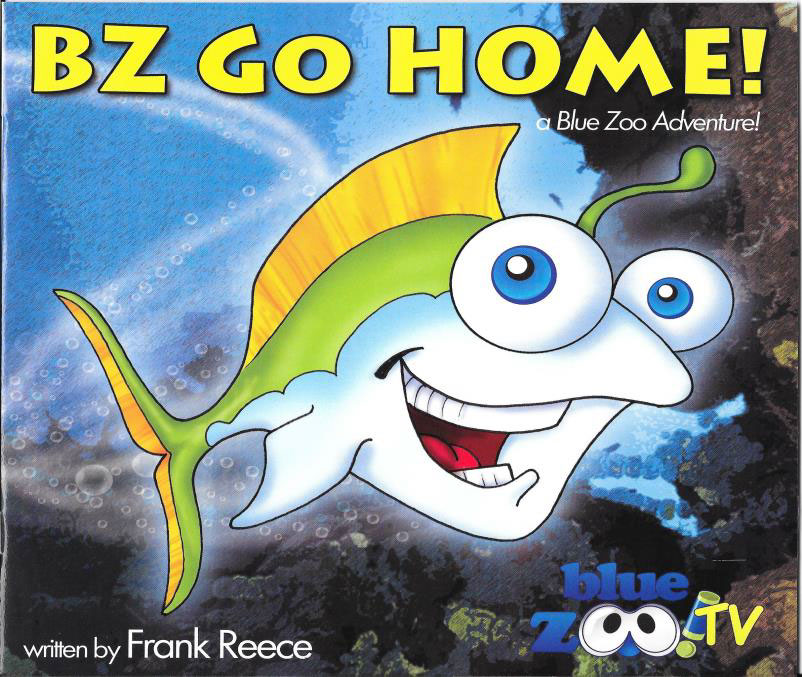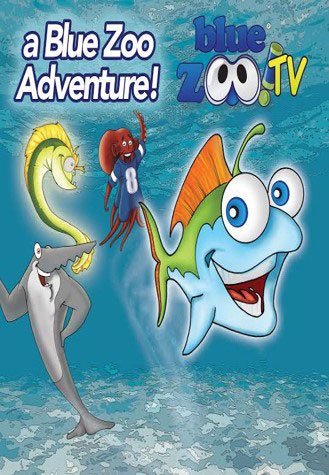 BZ Goes Home
BZ is an aquarium fish living on the Blue Zoo fish farm. A thousand tanks, a hundred neighborhoods and a million stories with one outcome: Chaos!
Blue Zoo Adventure books will follow BZ and his cast of aquarium friends through life and times on the farm and into the home aquarium . Children will be entertained while learning more about the world of aquarium fish.
BZ Goes Home is the first of many adventures to follow!