Fictional Thrillers & Young Adult Action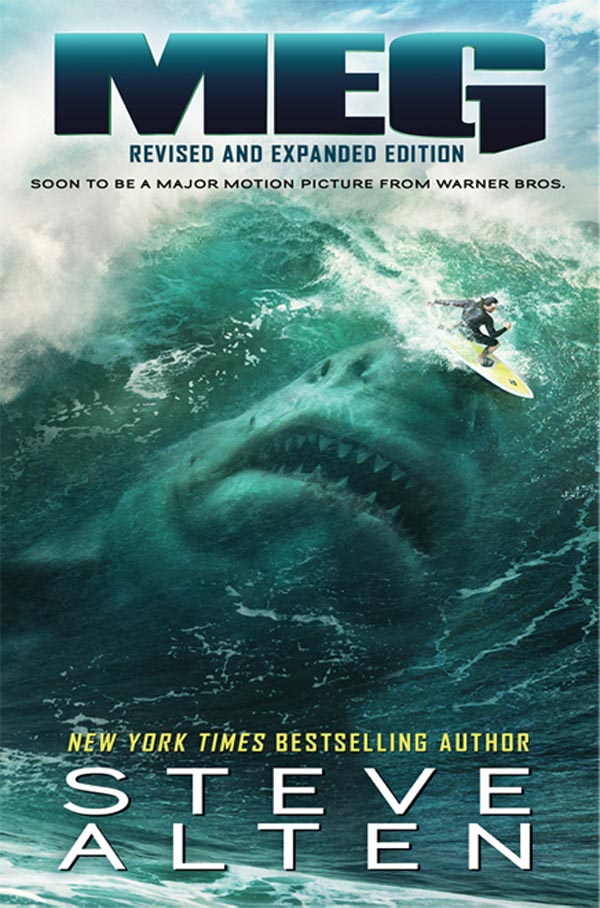 MEG - Revised & Expanded Edition
This book combines the never-before-released prequel, MEG: ORIGINS with a completely rewritten and expanded version of the original MEG: A Novel of Deep Terror.
"Razor-sharp storytelling!"
–Tom Mayer, Mountain Times Publications
On a top-secret dive seven miles down into the Mariana Trench, deep-sea submersible pilot JONAS TAYLOR crosses paths with Carcharodon Megalodon, the 70-foot, 100,000 pound prehistoric cousin of the Great White shark. Discharged from the Navy, ridiculed by his peers, Jonas must prove to the world that the sharks still exist. When an opportunity to return to the trench presents itself Jonas takes it, intent on returning topside with a 6-inch white tooth. But man's presence in this unexplored realm accidentally releases one of the creatures from its purgatory, and the hunt is on to capture it.
"JURASSIC SHARK!"
–L.A. Times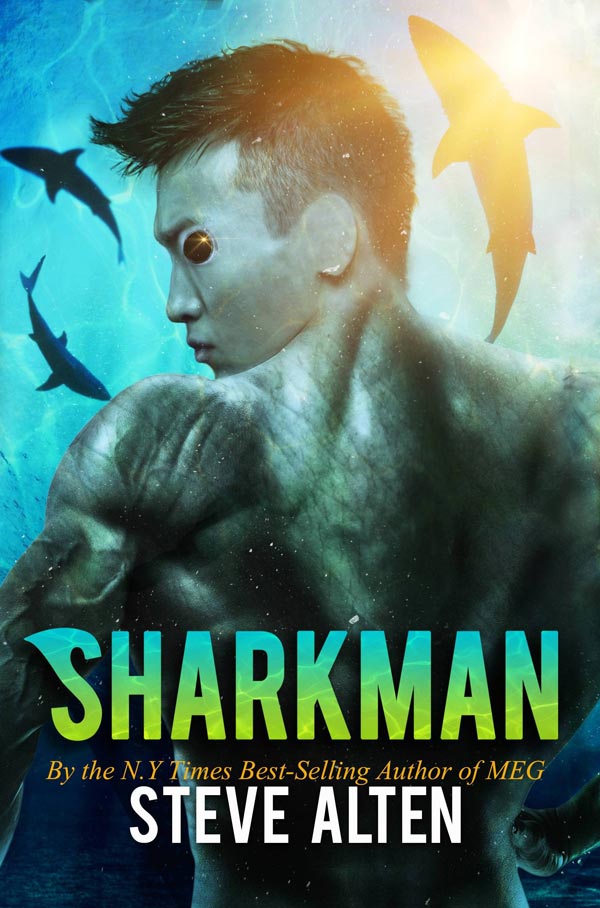 Sharkman
Quan Wilson was a rising high school basketball star when he was involved in a car accident that killed his mother and left him paralyzed. Quan's father, Admiral Douglas Wilson, sends him away to live with his maternal grandmother in South Florida. Depressed and contemplating suicide, Quan accepts an internship working at a genetics lab in Miami that's testing shark stem cells on rats in an effort to cure cancer and repair spinal injuries. When a promising breakthrough is made, Quan injects himself with the experimental stem cells—altering his own DNA. . . and his destiny.
Coming In 2018
SHARKMAN by Steve Alten ISBN: 978-1-943957-02-6 $9.99 US